Over 2 Decades, 4 Continents, Countless Lives Changed
Our Legacy
Flash Mobile is the first social mobile network in Mexico, where people can capitalize on all the growth that is happening in mobile and social media.

Flash Mobile is a brand that is powered by ACN, our parent company. Founded in the U.S. in 1993, ACN is a global telecommunications and essential services company with operations in 25 countries. ACN is the corporate brand that globally represents us to our independent distributors, employees, strategic partners and vendors. The ACN family is made of individual brands, serving millions of customers around the world, but all with a focus on making people's lives better. In Mexico, Flash Mobile is our mobile service brand, recognized by thousands of customers.

ACN was the vision of four entrepreneurs - Greg Provenzano, Robert Stevanovski, Tony Cupisz and Mike Cupisz. These Co-Founders had countless years of direct sales experience between them, but were dissatisfied with other companies and job opportunities they had encountered. They realized that the only way to find a company they wanted to be a part of was to create that company.
ACN's success has been profiled in Fortune magazine, USA Today, The Wall Street Journal, U.S. Business Review, Direct Selling News, Success magazine and Success from Home magazine. Inc. magazine ranked ACN the 22nd fastest-growing company in North America within its first five years in business; and today, over two decades later, ACN is the world's largest direct seller of telecommunications, energy and essential services, with operations across North America, Latin America, Europe, the Pacific and Asia.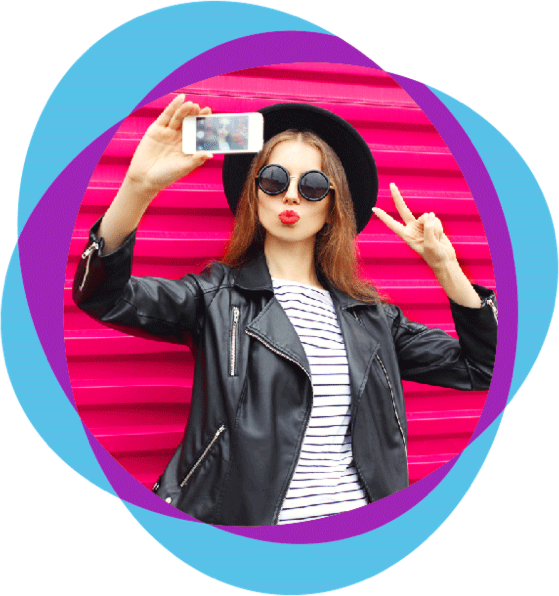 At ACN, Reputation is
everything
Integrity ACN's Number One Core Value
The ACN Co-Founders are still at the helm, overseeing all day-to-day operations and ensuring the vision of the brands continues to align with the core values of the company. And while much has changed through the years, the founding principles of ACN still guide the company – the principles of integrity, solid business practices, and a commitment to always putting the needs of the masses above the needs of themselves.
Since day one, ACN's Co-Founders have been committed to ensuring that the company – and its Independent Distributors – operate with the utmost integrity, adhere to the highest possible ethical standards, and perform under a marketing plan that complies with consumer protection laws while operating their home-based businesses.
ACN is accredited by the Better Business Bureau and holds an A rating. ACN is a proud member of the Direct Selling Association (DSA) and has been recognized by the Direct Selling Association as going above and beyond to promote the industry's code of ethics. Maintaining a reputation of honesty, integrity and credibility is a badge of honor – and it's one that will always be priority number one for ACN.